Your 3 Card Tarot Reading
Whats in the cards? Shuffle the deck to find out!
The wisdom of the Tarot is presented below. You may want to save or print this page if you would like to ponder its wisdom later.
Past
Refers to recent events that just took place as well as influences and actions that lead to the present situation.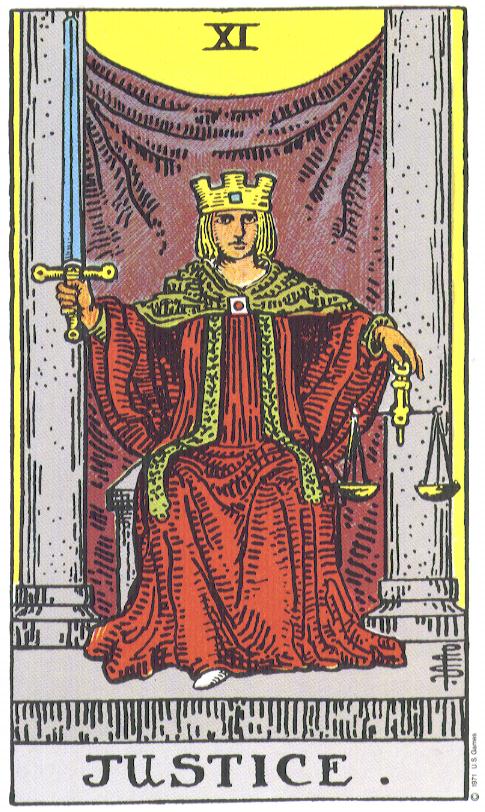 Justice
Justice is the twelfth card in the Major Arcana, and is given the number eleven, which is considered a "master" number in numerology. Though the most familiar image of justice is that of a blindfolded woman, this image stares directly at us, unhindered...much more intimidating! Marking the halfway point in the Major Arcana, she symbolizes an equality between the past and the future—and the importance of the present to them both. She holds a set of balanced scales, and a sword, upright, ready for action. With her scales, she weighs all sides evenly, and with her sword, she cuts through the many layers of illusion and lies to the deeper truth. Her crown is a symbol of her status, gained through fair dealings, and her red robes indicate her power, passion, and vitality. With one foot visible, she is poised, ready to spring forth at any time to defend and act on the judgements she decrees.
Justice in your past indicates that the root of your issue lies in a time when you realized that the actions of your past brought you to your present. In doing this, you realized how what you do influences who you become in the future. You accepted that your situation was one you helped create. In doing so, you cut through the illusion of events to the wisdom you could gain from them. The Justice card can signal that people got what they deserved.
Present
Represents what is happening right now. This may be what triggered you to seek out a reading or may represent something you're unwilling to see.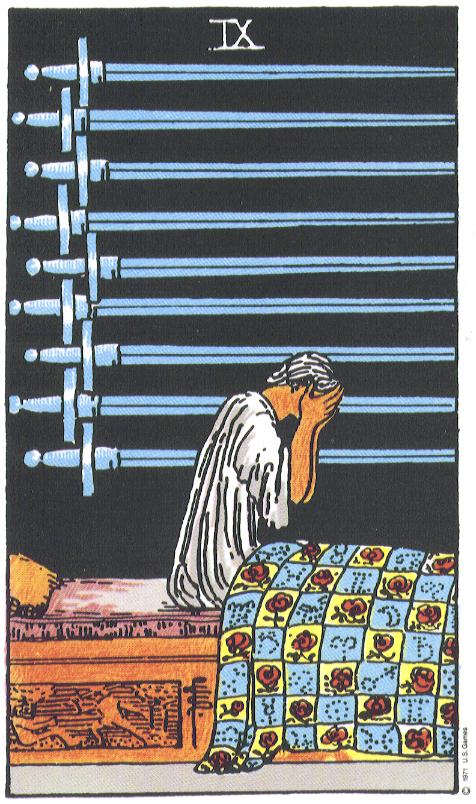 Nine of Swords
The depth of mental anguish felt by the person in the Nine of Swords is beyond description. The carving on the bed shows the violence that led to the current situation, and suggests that someone you love may have been involved in the battle. The swords on the wall indicate that you have not been struck directly at this time. Sleepless nights, anxiety dreams, and worry plague you: note that the person sits up, head in hands, crying alone in bed. This body language epitomizes guilt, depression, and despair. There is a need for comfort, emotional shelter, forgiveness, and healing.
Future
Describes what is just around the corner. It's an official "heads up" about where the situation is heading.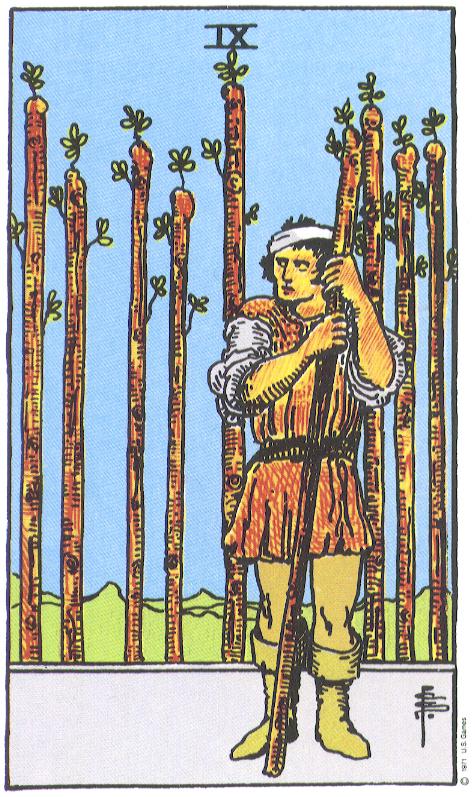 Nine of Wands
The Nine of Wands indicates a pause, a time to "wait and see." You have seen many battles relating to your situation, and you have fought hard. Like the man in the card whose head is bandaged but unbowed, your Will remained intact. These conflicts have strengthened you, but they have hardened you, making you better able to weather life's struggles, but at what price? Make a note of your defenses and when they were triggered...they may have made you seem unapproachable. Someone was trying to earn your trust, which has been hard won at best. You may have seen trouble where there wasn't any.
We hope you enjoyed your reading. For a more personal analysis of your situation, call one of our gifted psychic phone readers below!
These Psychics are
Available

Now!

Click the "Call Now" button to connect to a real psychic right away!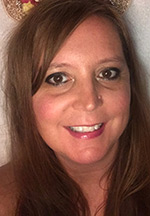 Psychic, Tarot, &Spirit Guide Coach. Guidance for love, career, health, money — [more…]

$4.99/min - First 3 Minutes Free!*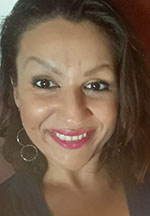 LOVE SPELLS CURSE REMOVAL GET WHAT YOU WANT TURN YOUR BAD LUCK IN TO PURE GOLD! — [more…]

$1.99/min - First 3 Minutes Free!*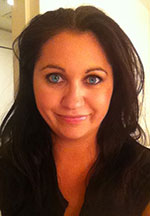 Certified Angel Oracle Card Reader / Psychic / Spiritual Healer — [more…]

$4.99/min - First 3 Minutes Free!*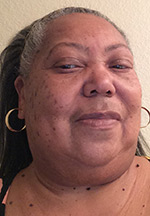 I am a very well enlightened Master Psychic with very powerful Spirit Guides. — [more…]

$2.99/min - First 3 Minutes Free!*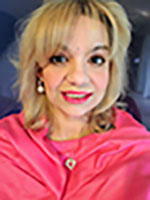 Soulmate Love Reading-Specialize in Relationships That are Not Communicating? — [more…]

$4.99/min - First 3 Minutes Free!*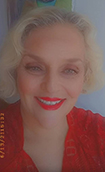 Clairvoyant/Clair Audient/Dream interpreter — [more…]

$3.99/min - First 3 Minutes Free!*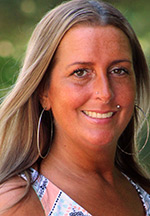 Clairvoyant and Tarot Readings, Psychic Mediumship — [more…]

$7.99/min - First 3 Minutes Free!*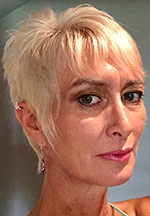 Michelle The Intuitive Reader — [more…]

$8.99/min - First 3 Minutes Free!*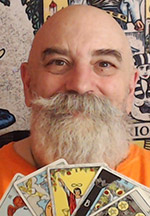 Honest Accurate Tarot Expert & Psychic Medium 54+ Yrs. Exp. Free Bonus Gift! — [more…]

$2.99/min - First 3 Minutes Free!*
* Free minutes available only to first-time callers.
Reviews From
Satisfied Callers
Click Below to Read More!
Omg, this was amazing! No better way to get rid of the old unanswered questions, uncertainties, and truth hidden behind the veil than to talk to this lady. Hope connected with me really quickly, and helped me target all my concerns and make a plan to progress and be victorious over my challenges. She was also really kind an honest. — [more…]
Picked on my situation very well spot on with everything waiting to see if the person will contact me & I would like to know what I have to do to get rid of that situation I was telling me about — [more…]
In 2011 I was having a ton of martial problems and called around 15 psychics to try and figure out my life direction. Again in 2022 I've been searching for answers and where my life is headed. Benita is the most amazing, accurate and best psychic I have ever contacted. She helped me figure out a huge problem that no other psychic saw or could give me answers to. I feel like Benita is now a part of my family. You will not regret calling Benita — [more…]
She was accurate and to the point. She did sugar coat anything. — [more…]
Very intuned with my situation. Thank you, Simon — [more…]