Have you found your soulmate? What's on your lover's mind? Are you on the right path in your career? Call a real psychic and get the answers you need!



Live Psychic Chat!
Chat Live with a Psychic and Get 3 Minutes Free!
*
Are you somewhere that talking on the phone isn't an option but still need answers now? Try our live chat on your desktop, tablet, or smartphone and connect to your favorite psychic quietly!
These Psychics are
Unavailable

to Chat.

They are currently taking phone calls so click "Arrange Chat" to request a chatback and you'll be notified as soon as they're ready to chat!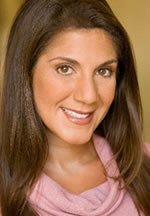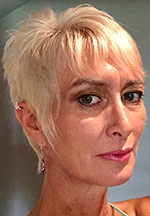 Michelle The Intuitive Reader — [more…]

$5.99/min - First 3 Minutes Free!*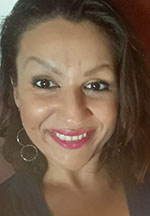 Can And Will Reunite Lovers Find Your Soulmate Now REAL DEAL NO "BS" — [more…]

$1.99/min - First 3 Minutes Free!*
* Free minutes available only to first-time callers.
Reviews From
Satisfied Callers
Click Below to Read More!
I was concerned about advice I'd been given and Joy really gave me same thoughts and advice proving an accurate and honest reading to me. I felt so good after talking with her. — [more…]
Great reader!! will call back :) my time ran out though last week wish i could have read longer. — [more…]
Picked on my situation very well spot on with everything waiting to see if the person will contact me & I would like to know what I have to do to get rid of that situation I was telling me about — [more…]
Excellent explanation of what was happening and what it all meant. Very encouraging and comforting in her suggestion of how to proceed in the situation. Thank you! — [more…]