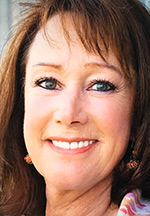 Twenty+ years experience in predictive counseling; guest appearances on numerous radio shows across the U.S. and Canada; best known for accuracy, compassion, empathy and sense of humor. Specialty areas in relationships and career.
Education and Experience
BA Degree in Interpersonal Communications
Graduate Studies in Counseling
20 years experience within various corporate environments (mid and upper mgmt)
Rae Lusk is unavailable ... but you can arrange a call back!



$5.25/min - First Time Callers get 3 Minutes Free!*
Read Rae's Feedback! | Leave Feedback | Email Rae